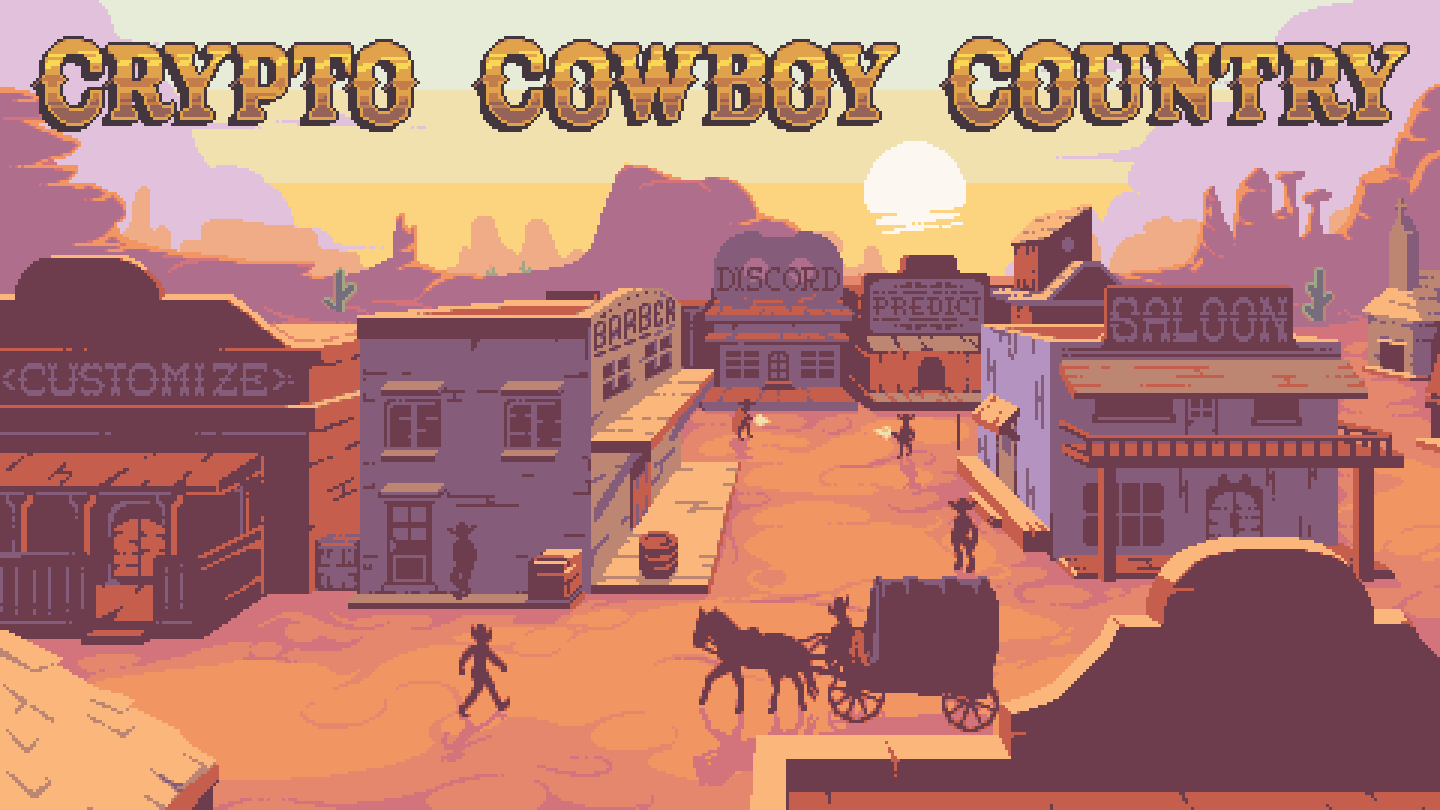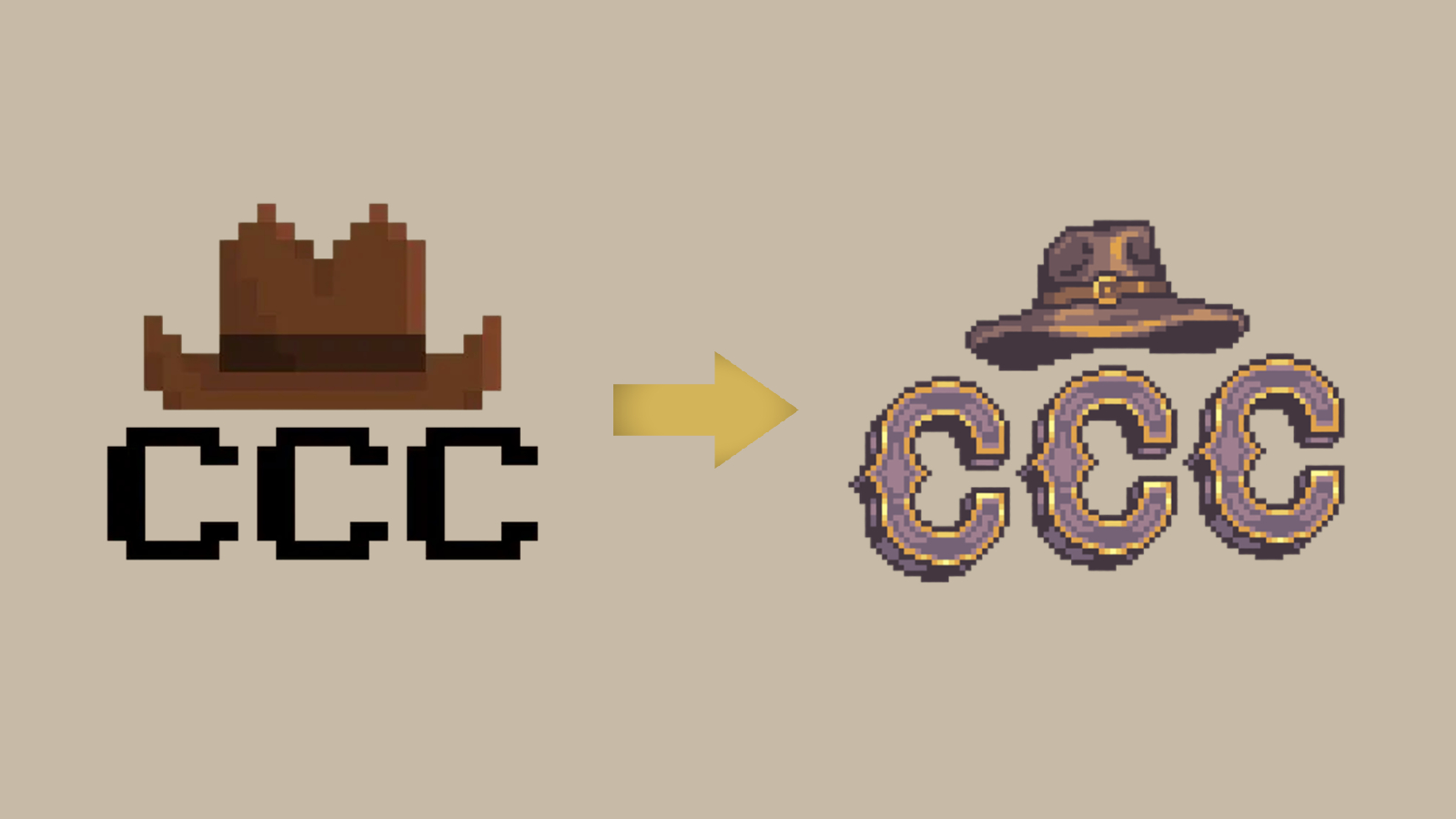 New Art Unlocked!
Thanks to various loyal Cowboys, we managed to raise $100,000 $COPPER and unlock a makeover from the mysterious traveller! Check it out in the
Cowboy Builder!
Copper Raised: --/100,000

FREE $COPPER
Every day, Cowboy holders can claim free $COPPER in our discord server or by using the button above!
In a lawless space contaminated by shillers and ruggers, a group of cowboys established the Crypto Cowboy Country; a place of honor and accountability. Together, they work to dispel such nefarious actors and restore virtuous values to the web3 world. Goverened by the Sheriff, the cowboys work together to share insightful knowledge about their world, being rewarded with $COPPER

for their efforts.
$COPPER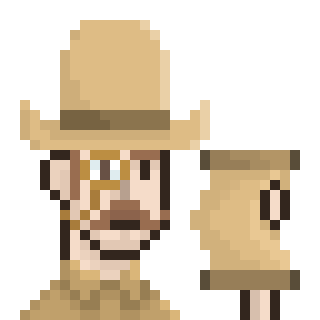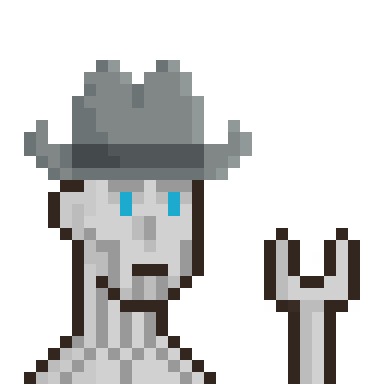 The Accountant Cowboy and Cowbot are the crux of the DAO, awarding cowboys with $COPPER

for correctly predicting floor price movements. $COPPER

, which is the utility token of Crypto Cowboy Country, will be used to redeem future utility, such as nice try inspect element looking mf bozo LMAOOOOOO